Chocolate
The combo Temmerman – Daskalides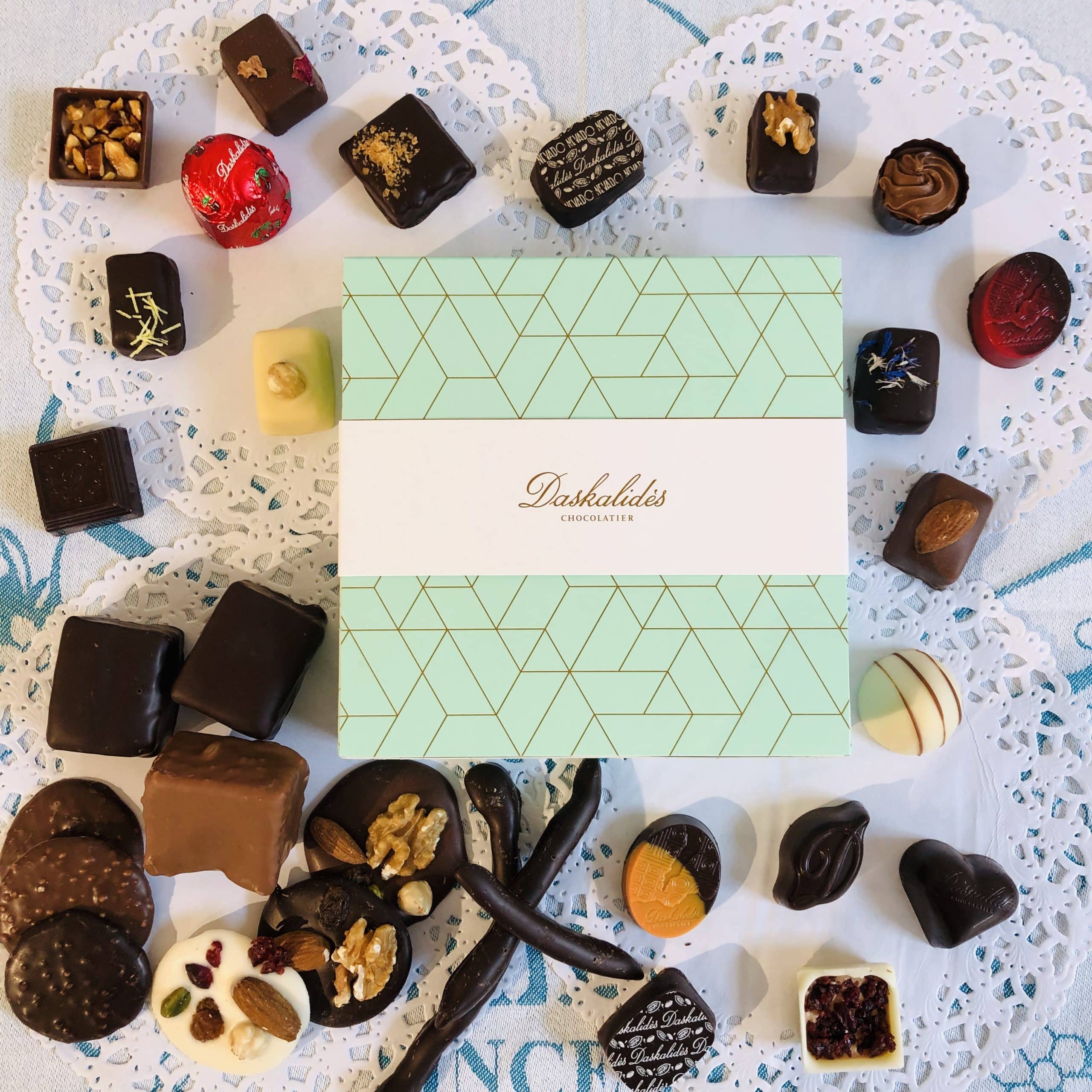 Since 2017,with the acquisition of Daskalides, two established values are linked.However, in order to maintain the typical character of both brands, we have decided to work only on chocolate together.
At the production in the Factory Kuurne we use the same philosophy as with our other products, excellence through quality. For this we use a standard chocolate of 60% cocoa, fresh butter, real vanilla instead of flavors. All our products are also palm oil free.
In addition to these Daskalides classics, you can also find some typical Temmerman chocolate products in our range, such as bûches choco, horse heads, sugar beans, orangettes, coffee beans and our chocolate covered marzipan bûches.
---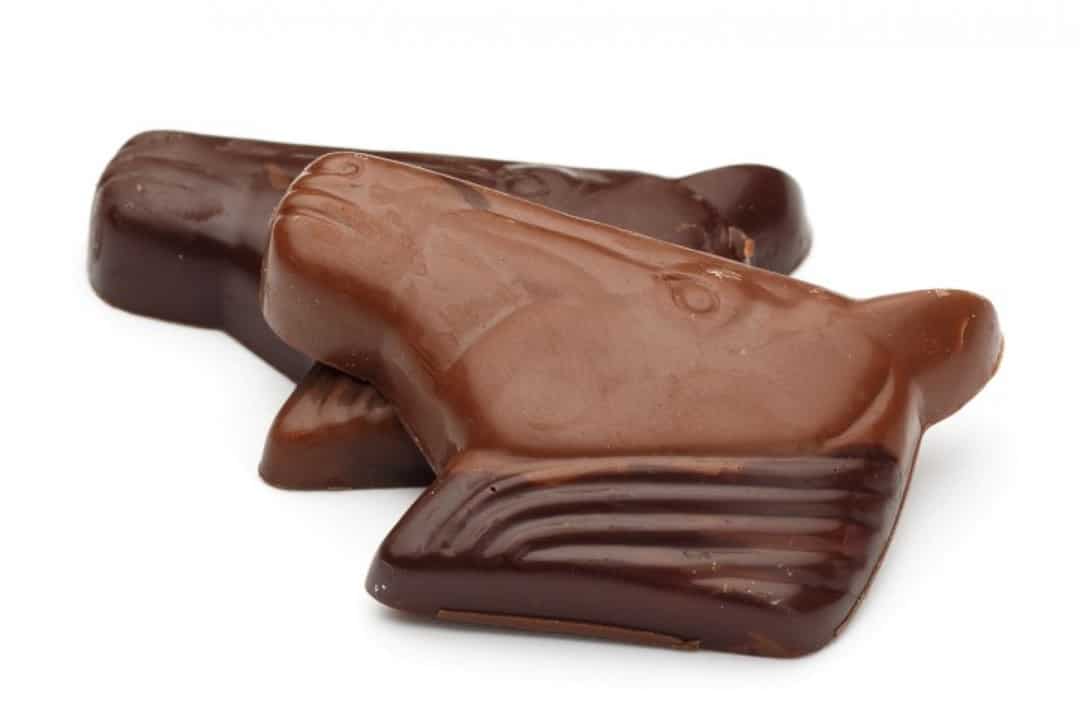 ---
---