Chocolate
Our chocolate range has been carefully chosen on the basis of quality. In addition to our small selection of pralines, we also have some house classics such as the horse heads, chocolate marshmallows and orangettes. All made in a traditional way with high-quality ingredients. In addition to our traditional production process, we distinguish ourselves from other brands by adding a forgotten ingredient to our products: Freshness.
As a child I had the luxury of tasting our products freshly made and at Temmerman we want to share this experience with our customers.
To do this, we have combined 5 generations of expertise in raw materials, production and sales to offer our products as fresh as possible in the stores. We have based our new model and products on these 6 values that are important to us:
Our first ingredient for our products is our expertise in raw materials, you can't make a good product without good ingredients. That's why we try to work with small local suppliers who can provide us with excellent ingredients for our products. By starting my career in the family business on the plantations in Colombia, the company knows how to choose and process those ingredients into our delicious end products.
Together with our chocolatiers we produce our pralines in an artisan way in a small workshop with the best ingredients in small batches, with our newly developed production system to order we can guarantee the freshness of our products to the end customer. The products therefore go directly from production to the store.
Respect for your customers means respect for your products. The advantage of our new system is that we do not have to keep our products in stock before they go to the store, so we can work with fresh ingredients such as real butter or cream without adding preservatives to the product. This translates into an honest, fresh product that the end consumer can enjoy optimally.
Expertise is one thing, combined with passion you have a winner. That is why we have expanded a small standard range of chocolate products for the whole year with seasonal products and limited editions with the ingredients linked to the season.
As we are a small artisanal production we have the luxury of producing in very small batches. We regularly review our products and can quickly respond to production for specific themes, flavors or seasons.
Everything in the spirit of quality over quantity.
As one of the oldest candy families in Belgium, we do not believe in the principle of a customer-supplier relationship only, but see every link in the chain as partners in our family business. That is why we try to cooperate as much as possible with small producers, where everyone in the chain earns his fair share. We follow the latest trends and flavors and adapt accordingly without forgetting our traditional values. We are also concerned with the environment, which is why all our packaging is 100% biodegradable or made from recycled products.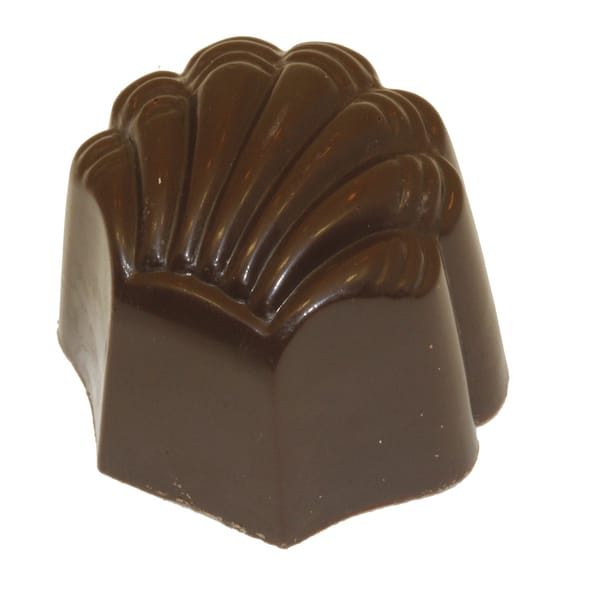 Dodoma
Hazelnut praliné with a full hazelnut inside
Zagreb
Hazelnut praliné with a full hazelnut inside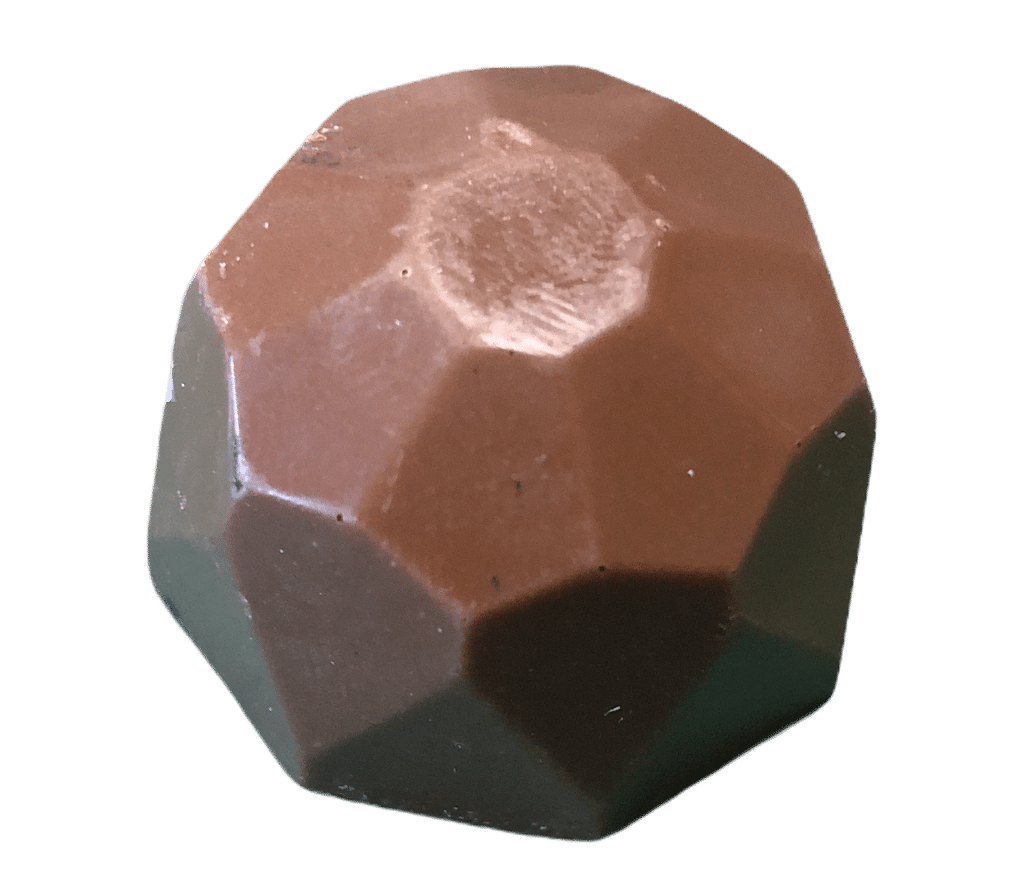 Brussels
Almond praliné spiced up with fragments of speculoos
Montevideo
Praliné with a layer of feuilletine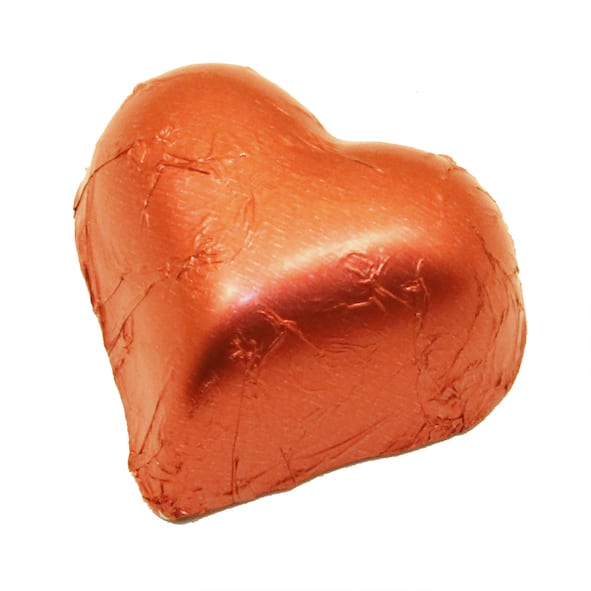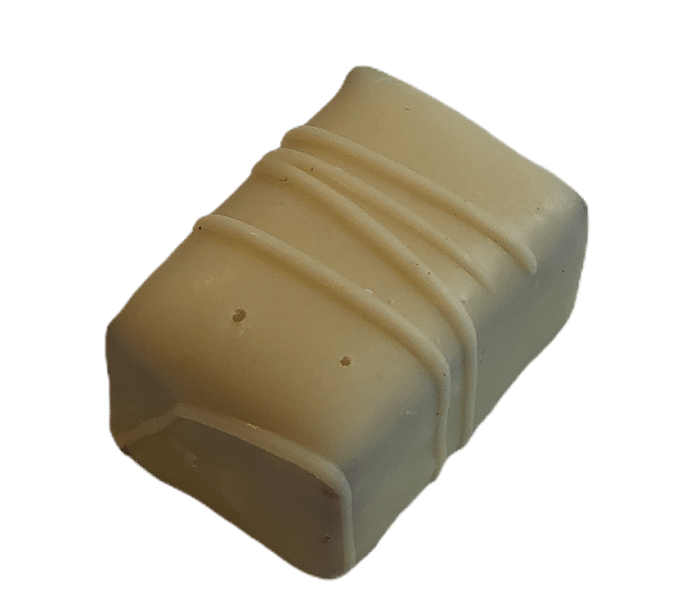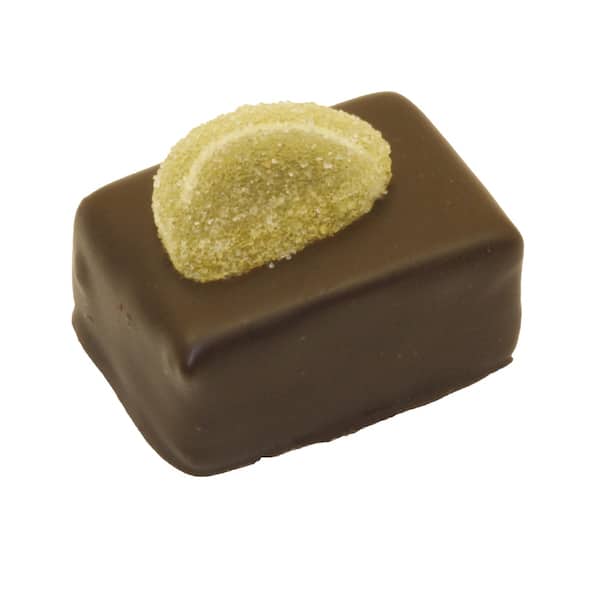 Manilla
Praliné with a hint of lemon
La Paz
Praliné with a hint of tangerine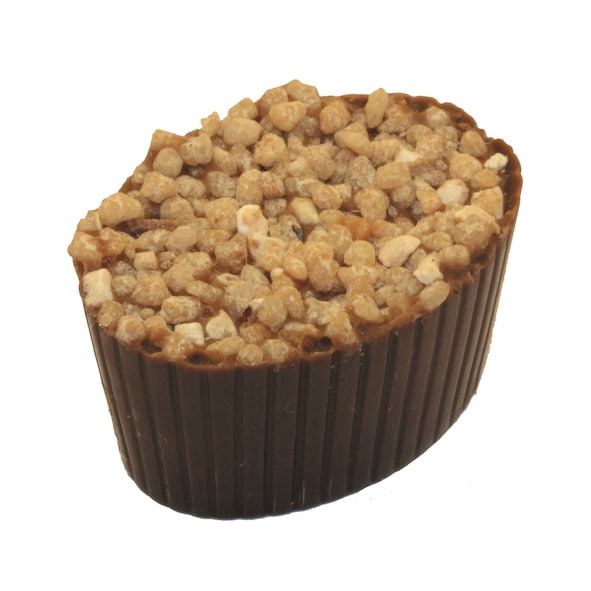 Brasilia
Hazelnut / almond praliné covered with brésilienne nuts
Malabo
Classic praliné with pieces of hazelnut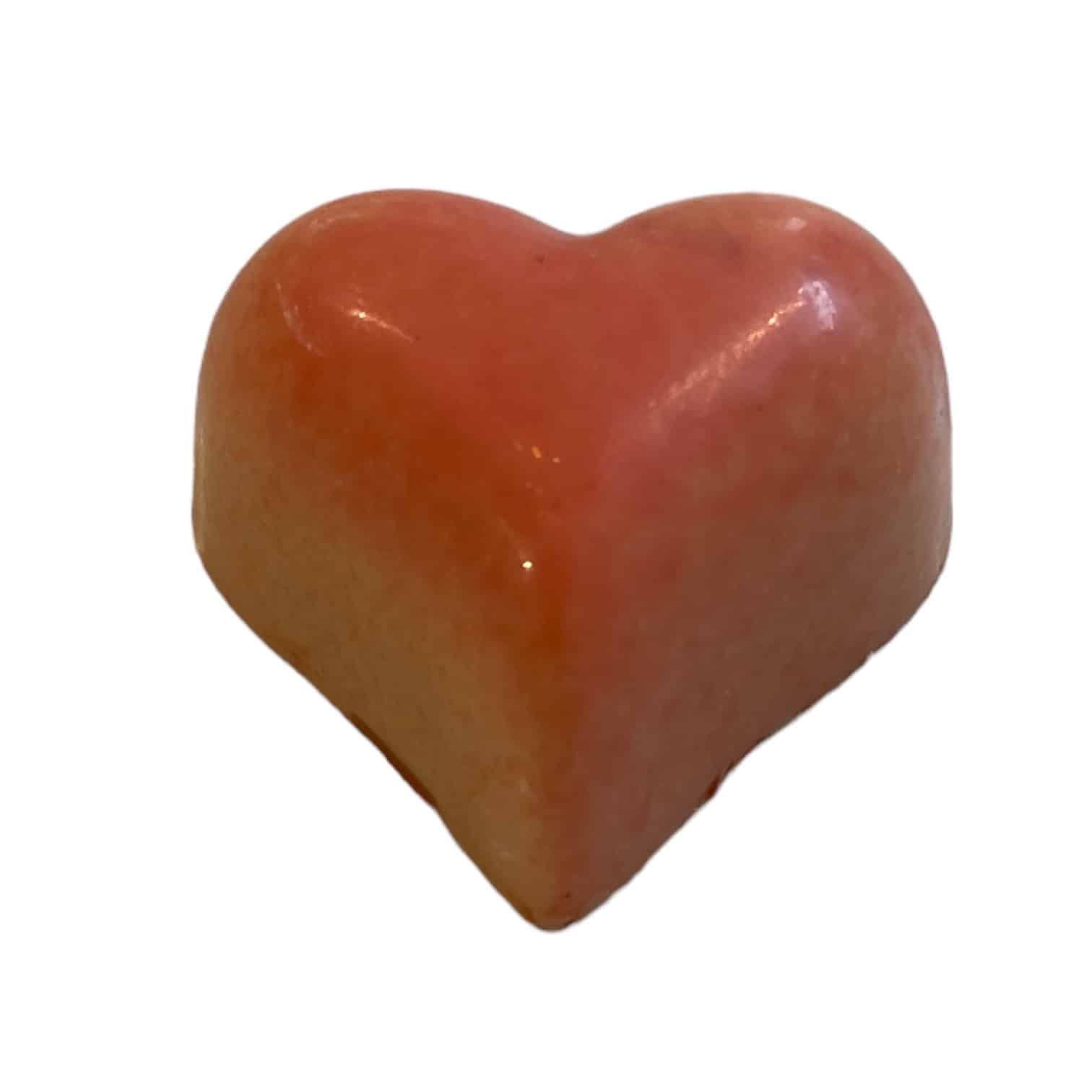 Riyad
White chocolate filled with a home made caramel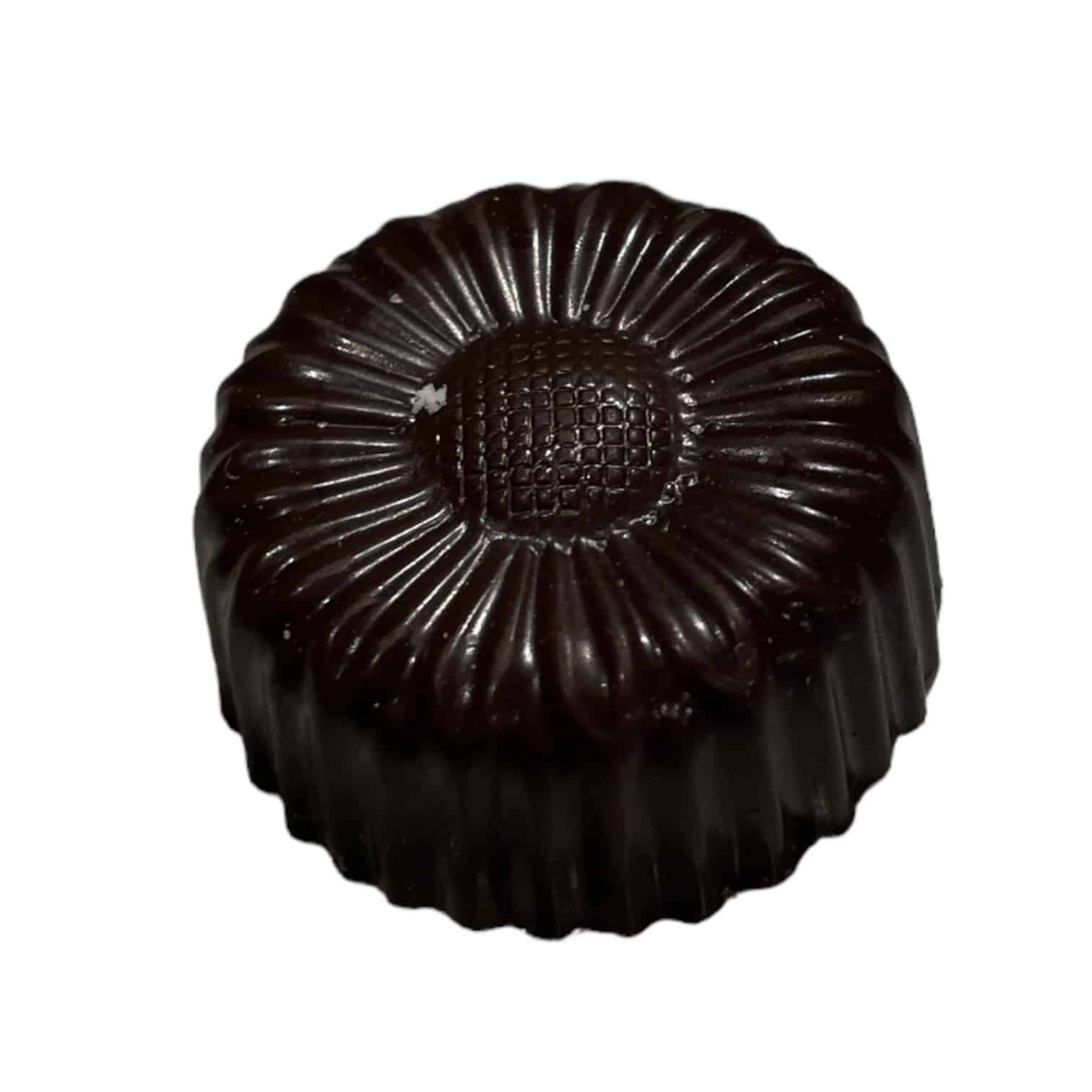 Caracas
Vanilla cream filling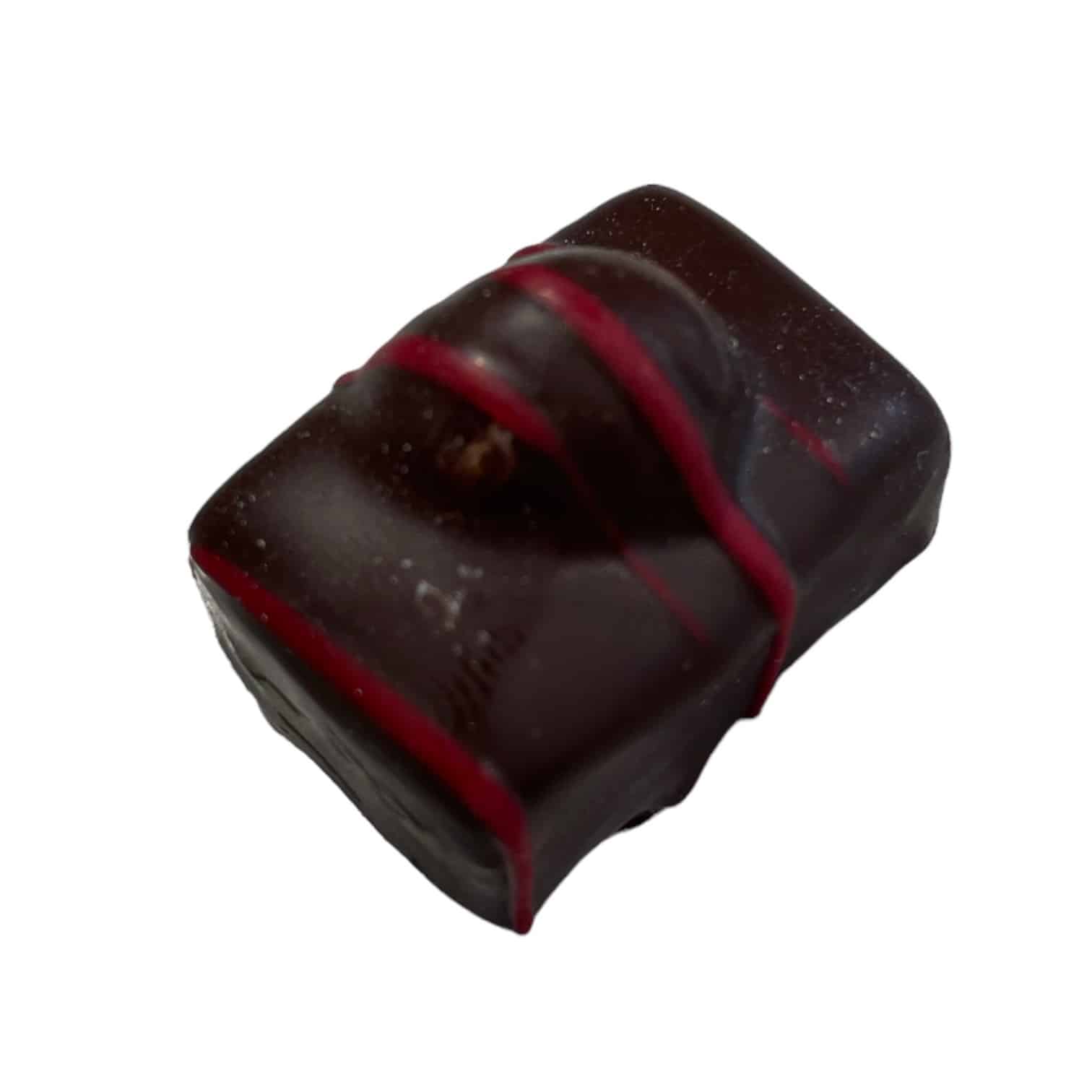 Castries
Dark chocolate ganache of 72% cocoa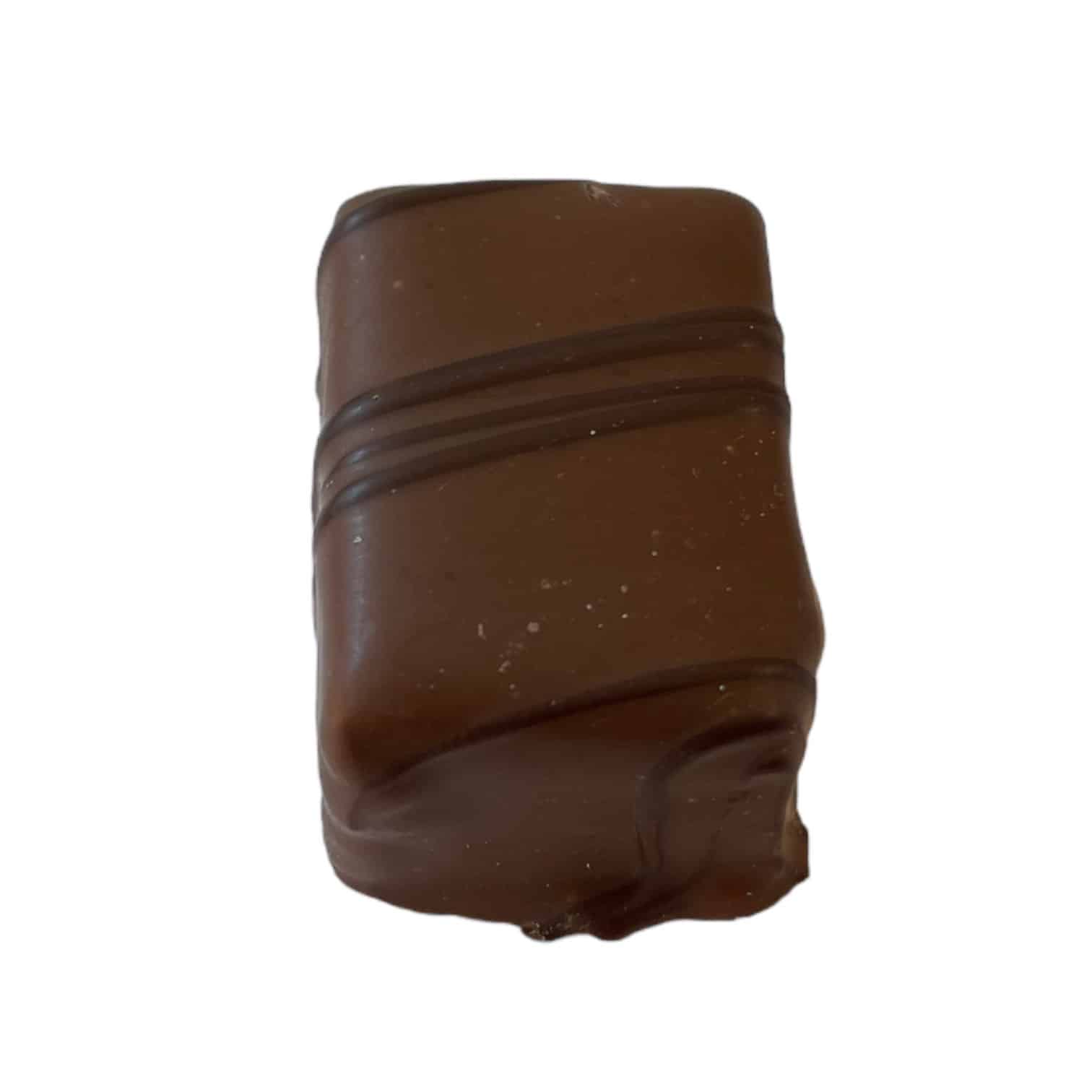 Paramaribo
Ganache of chocolate mousse
Quito
Fudge caramel with a hint of fleur de sel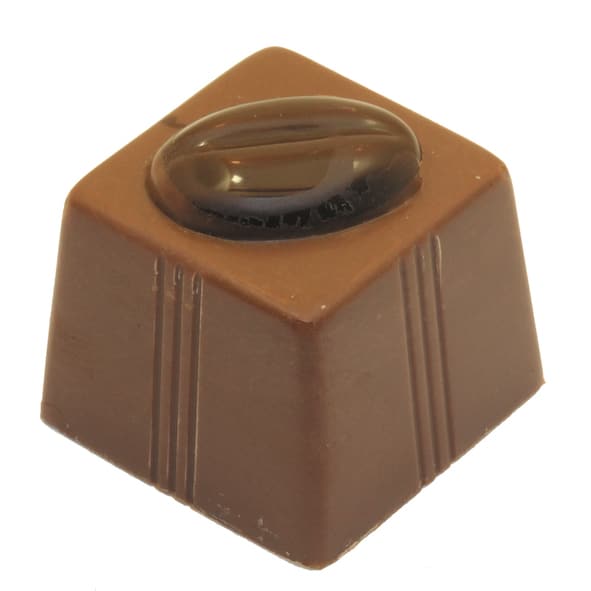 Bogota
Coffee caramel filling
Santiago
Classic 50/50 marzipan covered with milk chocolate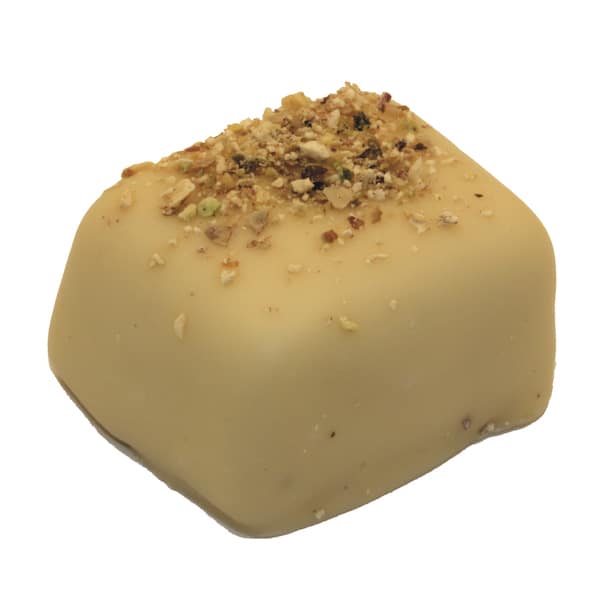 Buenos Aires
Almond pistachio marzipan covered with white chocolate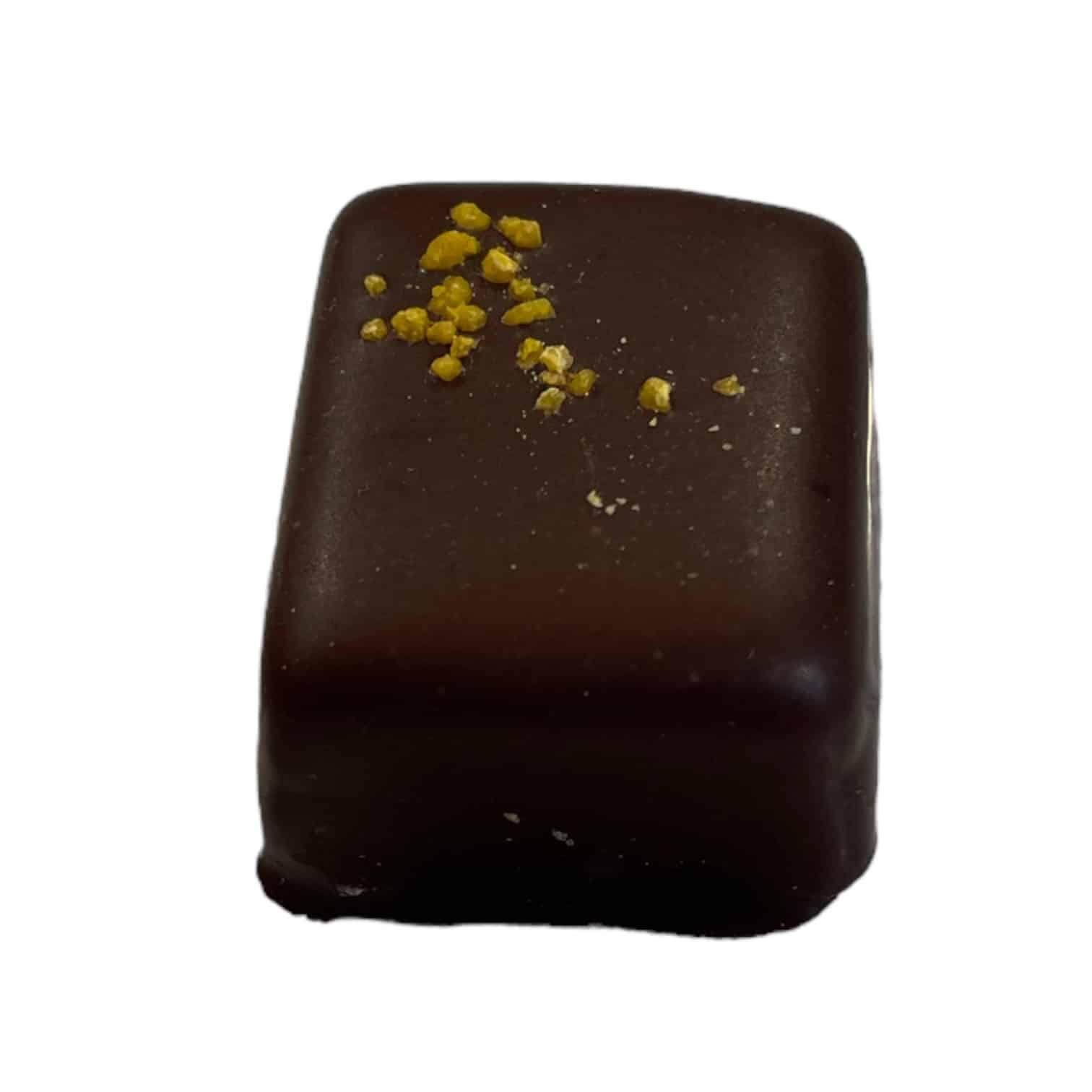 Tokyo
Marzipan with pieces of candied ginger and lemon
Poblado
Duo of marzipan and creamy praliné
Envigado
Duo of marzipan and creamy praliné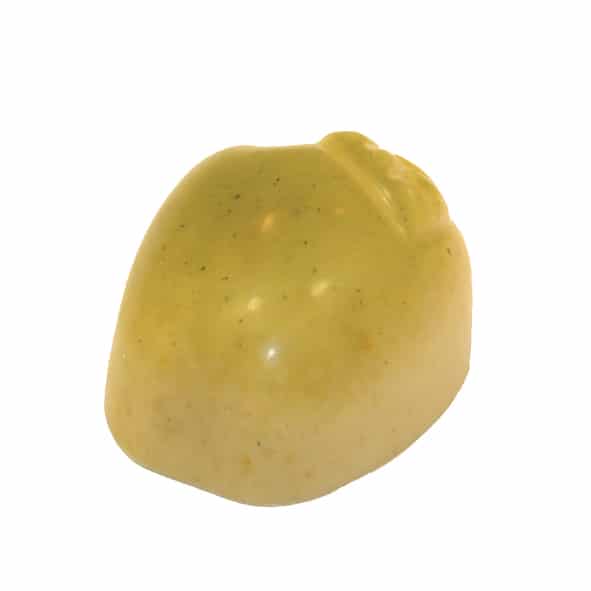 Istanbul
White chocolate with a butter cream of apple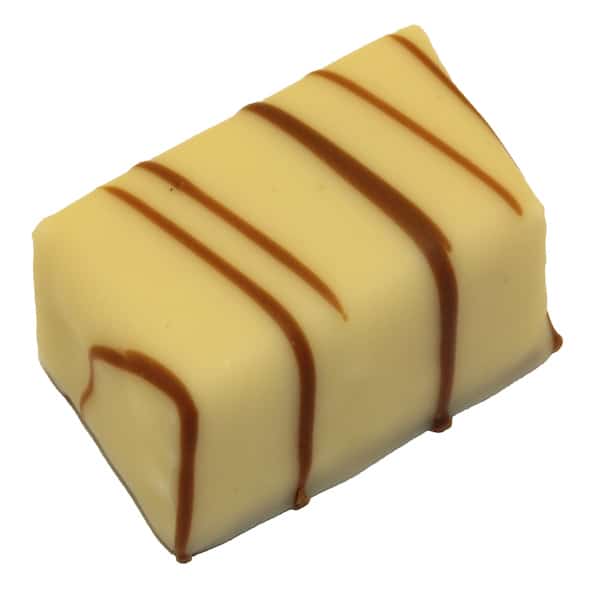 Mexico
Classic praliné with a layer of vanilla cream mousse
Jakarta
Coffee butter mousse on a layer of gianduja
San José
Coffee butter mousse with full walnut inside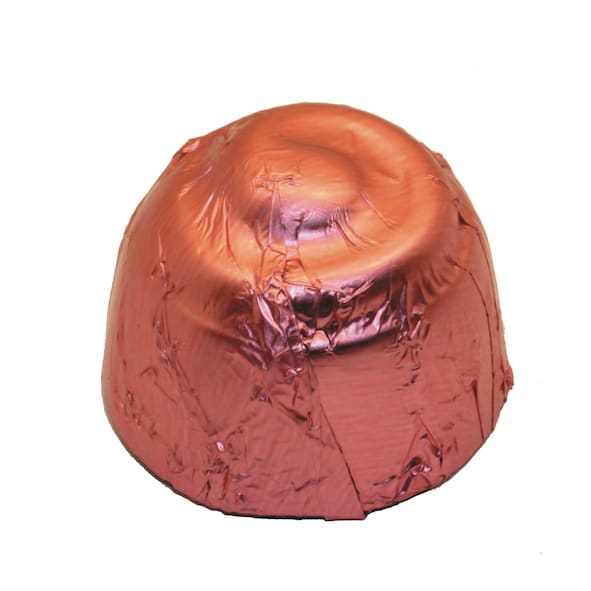 Berlin
Cherry soaked in kirsch liqueur
Roma
Dark chocolate mousse of sabayon