Tea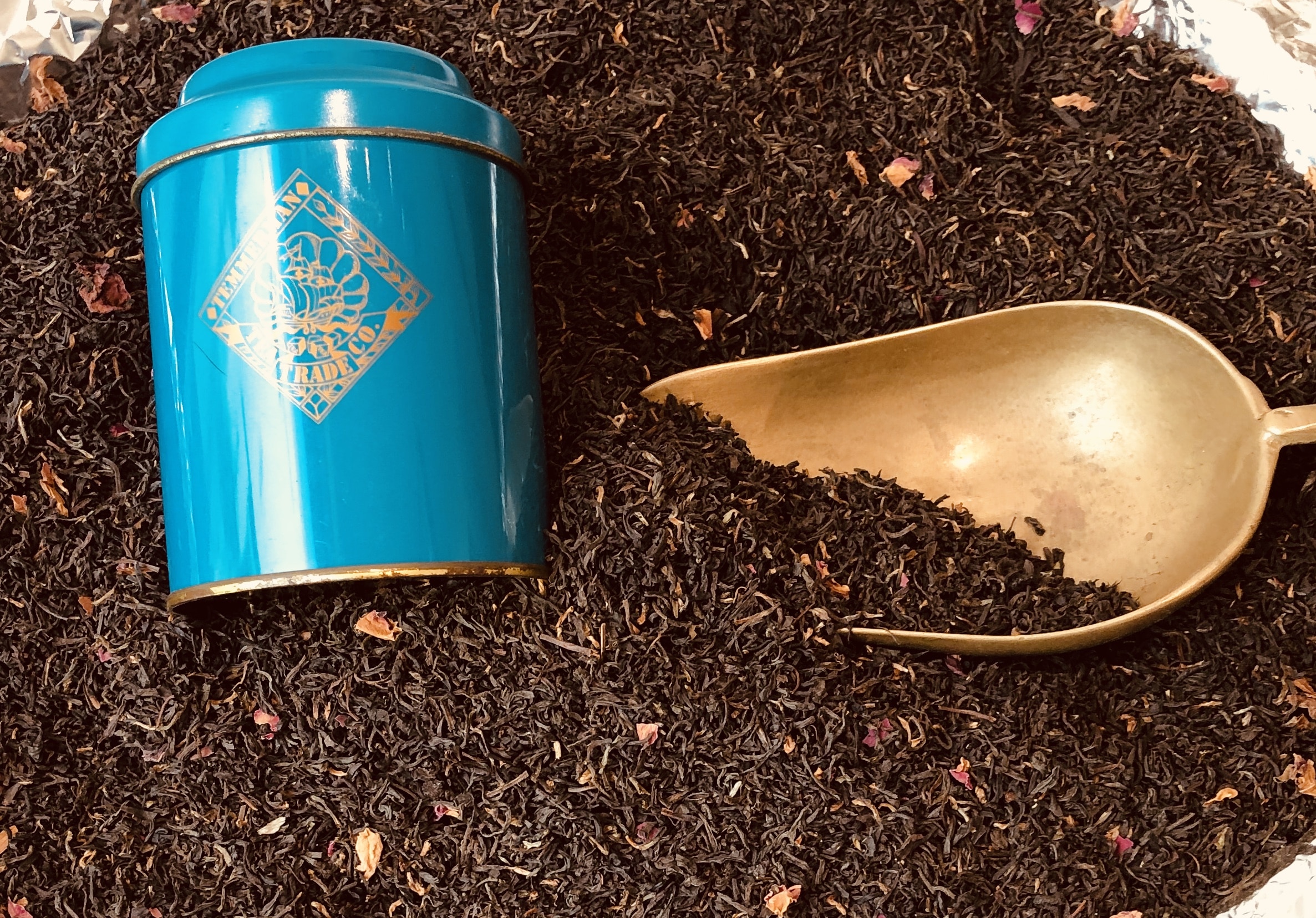 Tea Time at Temmerman
Combine one of our sweets with a tea or infusion from our selection. At Temmerman we have more than 50 different types of loose tea, infusions and mixtures. In addition from classics such as the Earl Grey, English breakfast, Assam, China Jasmine, Sencha and Le Vergier we also offer you an extensive selection of green, oolongs, white and black teas such as the Japanese Genmaicha or an organic Korean green tea, Milky Oolongs, Yunnan Phu erH, green Brazilian Yerba Maté and our house mixture the Temmerman – 7-, a combination of black and green tea enriched with fruit and floral aromas
---
Temmerman has stood for refined and traditional confectionery and biscuiterie since 1904. Aside of our traditional products, we also offer a wide range of loose tea in our stores to maximize the consumer experience for our customers.
We now have three generations of experience with the import and distribution of loose leaf tea. We would like to share our expertise and passion for this product with you.
In our stores or through our tea catalog, we go through our selection of black, green, white, Oolong and Phu Erh teas, our house blends, Rooibos and our fruit and herbal infusions to find the perfect match for you.
Our tea is conveniently packed in a resealable kraft bag or in a Temmerman tea tin.
---
Discover our assortment tea
---